15% OFF ENTIRE ORDER CODE MPS15
**Lowest Price Guaranteed**
The very best pet hair removal tool you'll find anywhere!
It is the most EFFECTIVE Pet Hair Remover on the market and NOT SOLD IN STORES!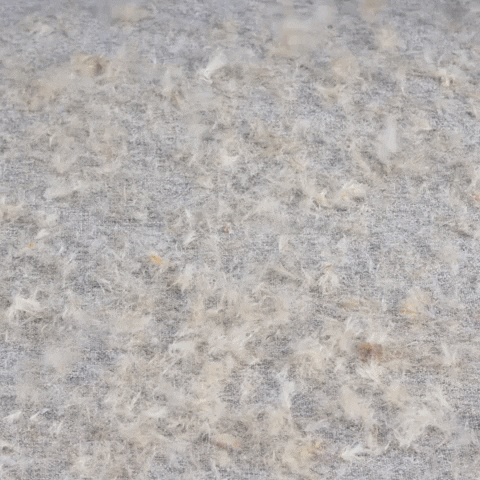 Clean Up is Fun - Get Your Kids and Family to Happily Clean Your House 
 Beautiful Design & Super Easy to Use
Cost-Effective & Environment Friendly: Durable & 100% Reusable
-
What makes it so Special?
Extremely Effective: Picks up all types of dust, fur, and lint. 
Great for your Sofa, couch, carpet, bedsheets, car seat, clothes, and more!
Super Easy to use
No Power Source or Batteries required
No Adhesive or Sticky Tape
Easy to Use, Easy to Empty
Portable, lightweight 
I love it. Cleans well, recommend it.
This is so much better than the sticky hair remove rollers!!!! Buying another
Came quick I highly recommend.
Super! Great product. Delivery within month
People who bought this product, also bought